Explore the fields
we offer for you!
We are provided for the customers modern platform and easy to use
We give you the most comprehensive view on creativity
Creativity originates from small ideas in life. What you need to do is system up a perfect plan
01.

Identify and articulate their best stories
Choose from many stories to find out the most impressive story that has spread in the community.
02.

Choose the most effective content formats
An carefully selected format is the bright spot to get your story closer to your customers
03.

Transform stories into robust experiences
Bring the experience into the story so that the story becomes reality and closer
04.

Create and publish their own content
Make the story come true and be accepted by publishing it extensively to beloved
05.

Deliver their stories to the right people
No one likes to read stories that are not relevant, so bring your story to the people who share your feelings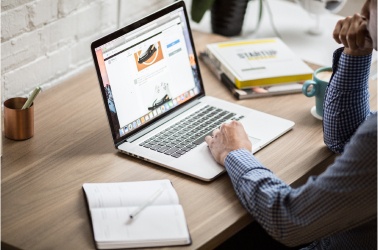 06.

Collect feedback from the community to measure results
After publishing your story, you measure it to see the effect, or plan to edit
GET READY TO BUILD YOUR CREATION
In today's fierce competition, the more create the more customer gets
You have to create to become a pioneer instead of chasing trend. Get up and get on with your ideas!
We value every feedback from our clients and we with pleasure publish them online.
"The service was excellent. My project has been completed in time and on the highest level."
"Thank you, guys! I'm very satisfied with your work. I'm going to return to you with my next idea."
"Upmine team is awesome! Their creative ideas were perfectly implemented. I'm very pleased!"
Please feel free to contact us within working hours using information below. You can also submit your request via online form.